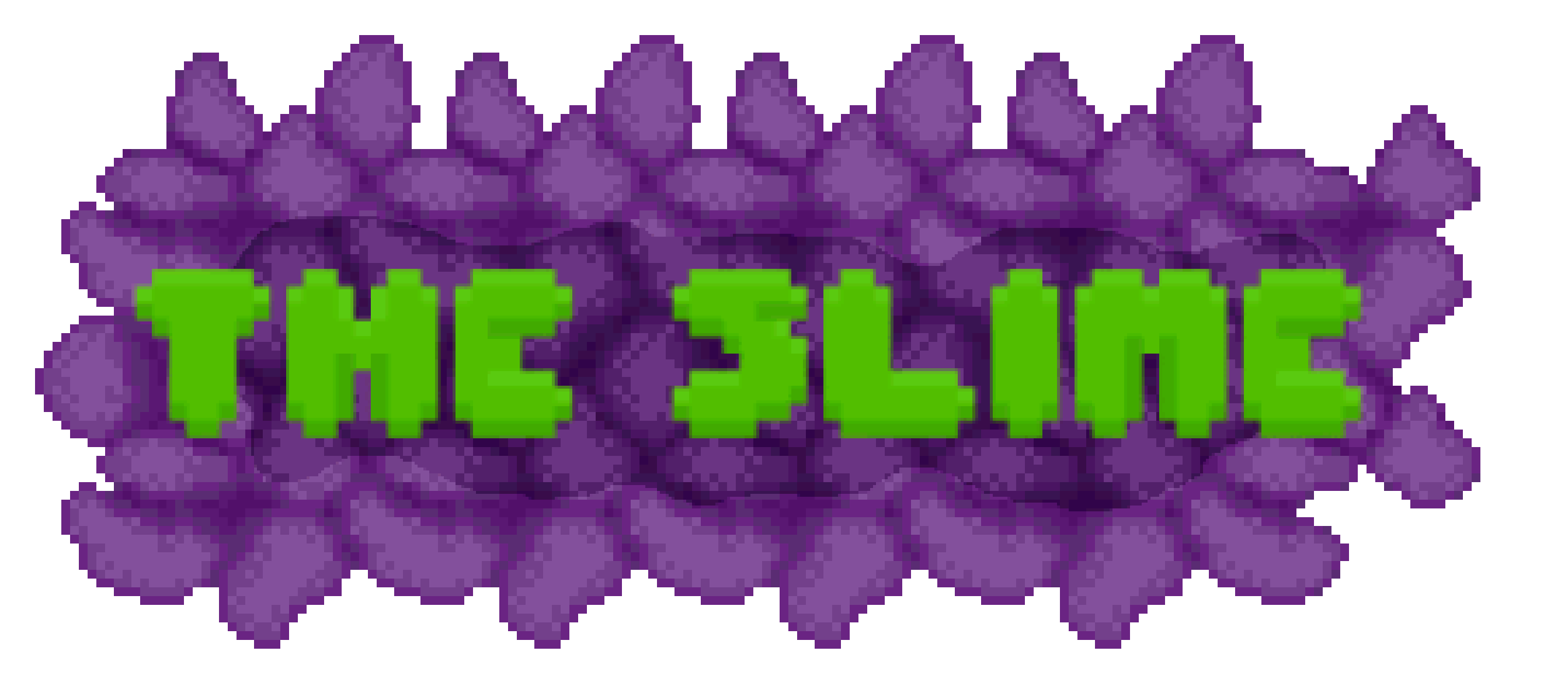 The Slime
A downloadable game for Windows
We'll try to make some updates in the narrative and gameplay along the time, that's a demo version.

If you like that game and want to see the updates, please follow us!
Programmer / Artist / Animator / Game Designer : Gustavo Prada Hinkel (Ophaneom).
Level Designer / Writer / Artist : Bruno Matheus (Sentinels).