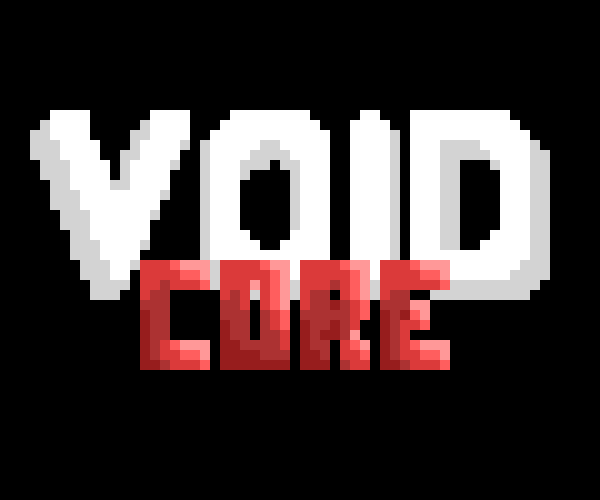 Void Core
A downloadable game for Windows
English:
That game was being produced by Gustavo Prada Hinkel (Ophaneom) and Bruno Matheus (Sentinels).
Background musics were made by my friend, Pedro Henrique Z Gumy.
The main character is at the limbo, searching for your life essence, to ascend to paradise, but he needs to pass through so many challenges and enemies.
We'll make some updates at the narrative and gameplay along the time!
Português Brasileiro:
Este jogo está sendo produzido por Gustavo Prada Hinkel (Ophaneom)
Musicas de fundo foram feitas pelo meu amigo Pedro Henrique Z Gumy.
O personagem principal se encontra no limbo, procurando por sua essência da vida, para assim poder ascender ao paraiso, porém ele precisa passar por diversos desafios e inimigos.
Vamos fazer algumas atualizações na narrativa e gameplay ao longo do tempo!
Team:
Gustavo Prada Hinkel (Ophaneom).
Level Designer / Programmer / Artist / Animator / Game Designer.
Itch page : https://ophaneom.itch.io/
Comments
Log in with itch.io to leave a comment.
As Usual Two Minutes of Gameplay from Z9ZGAMES Channel!!!
With All Thanks to the Creator of the Game!!!
Having to completely restart levels due to a missed jump is a little tedious but overall the controls feel tight and the aesthetic is nice.
Hey bro, i'm loving this game! The graphics are so simple, but pretty good. The sound pack is beautiful and nostalgic. I liked the puzzles but i would like there were more chapters. And this final are so sad, i'm crying now! But i wanna more, please gimme more. See you later :D
I'll continue that game!
I'm glad about you feedback, if you have more suggestions please let me know it!
See you!! :D